Engagement Sessions / Esessions / Photoshoot
Engagement sessions are the first real meeting for some clients with their actual photographer. Times have changed and for most, they are meeting over a phone call, skype, facetime or through email as crazy as that seems it is now the new norm!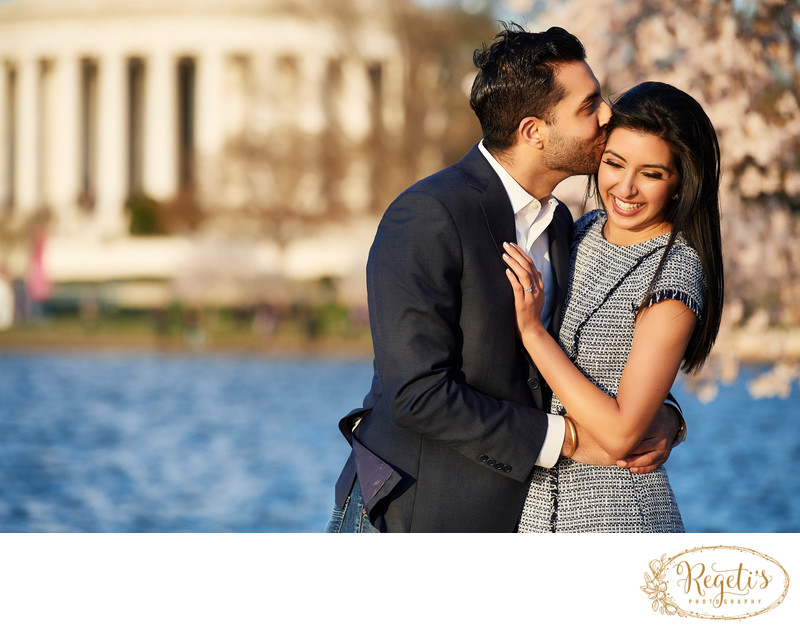 You want to pick a location that either has meaning for you as a couple or that can play off your fun side and bring it to life through your personalities really allowing yourselves to fit into the scene. Some our clients enjoy locations like Great Falls, Union Station, Senate Park, Georgetown, Meridian Park, Meadowlark Botanical Gardens, Old Town Warrenton, Old Town Alexandria, a backdrop of the Chesapeake Bay Bride, National Mall and Monuments like the steps of the Supreme Court, Capitol Hill, Library of Congress, reflecting pools and of course Cherry Blossom season int he DC area in early April and sometimes even March end depending on the cold season and how long it lasts!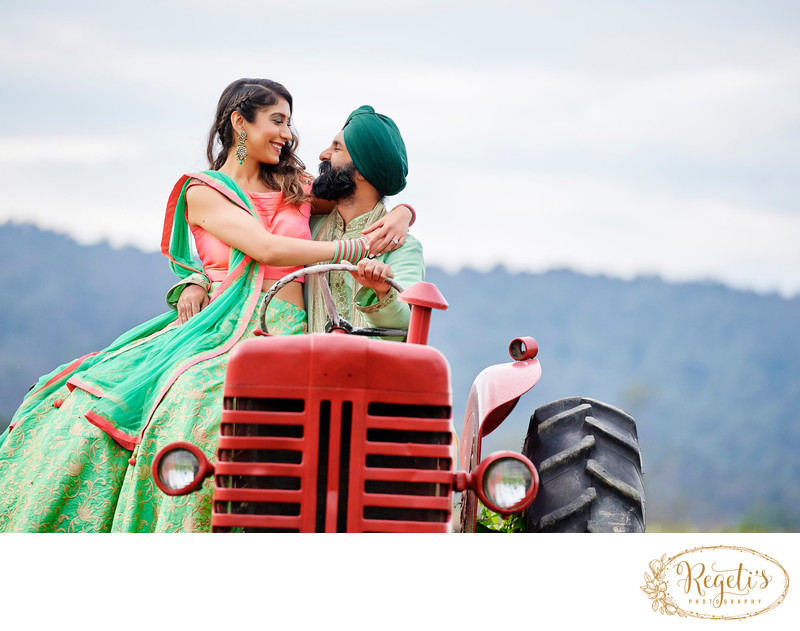 It is at this time that you will get to meet and talk openly with your photographer about things that may concern you. Some clients feel they photograph better at certain angles than others often referring to it as "my good side" and while in some cases this can be totally true in most it is often a false sense of security they feel from having photographed themselves for so long at that angle. It is important that you allow your photographer to work freely and remember that this time is not only a time for you to get a handful of amazing images from an experienced individual whose work you respect but also have come to love. This time is a time for creativity, experimentation, and education. Your photographer will be able to shed light on concerns that you may have prior to your wedding day such as double chins, puffiness under your eyes, dark circles and of course flattering poses that best compliment your shape and size. Honestly, it should be why you hire a professional because it is what training and experience in their trade have prepared them for in any client. At Regeti's every session starts on a similar note setting the right expectations and reiterating to the client that we want to hear their opinions, we want them to be vocal in expressing what it is that they want and DO NOT want to see in their images. While we certainly connect with each and every one of them we cannot possibly be expected to read minds and this is why we offer all our client a complimentary engagement session on US! Seriously no strings attached just rings - promise!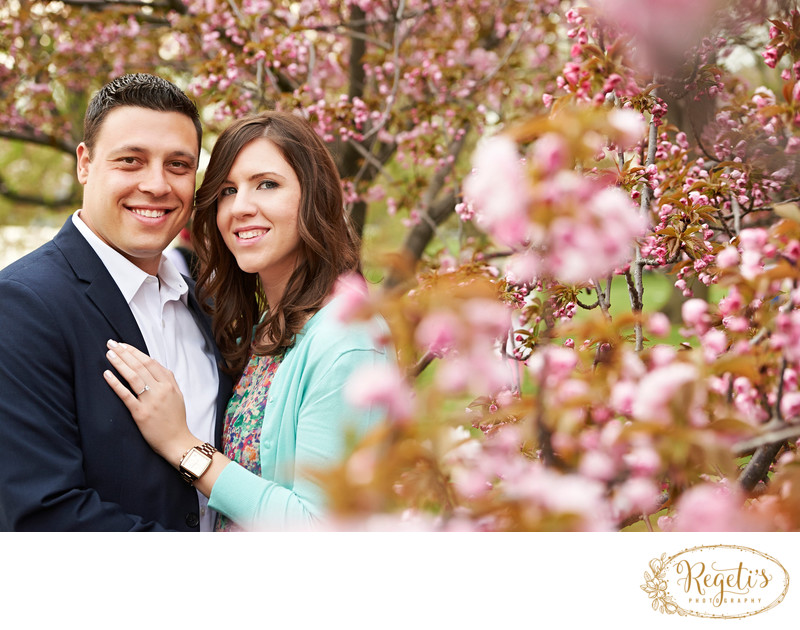 What if I already have had my engagement session done by another photographer, close friend, brother, sister, cousin, aunt, uncle?
That is great and we are sure there must be one or two good ones in there! But on a serious note, nothing can replace that time that you will have with your photographer(s) before the wedding day or pre-celebrations begin. It is important to know how one's going to photograph before the actual coverage begins in order to offer advice and expertise to create a fail-safe environment for capturing images. Some clients may be light sensitive and need time to adjust to the brightness, most do not know what to do with their hands, whether to smile or not and of course, as a couple, all those things are pretty important when taking photos together let alone. Therefore it is always advised that you take your photographer up on the opportunity of another engagement session with him/her.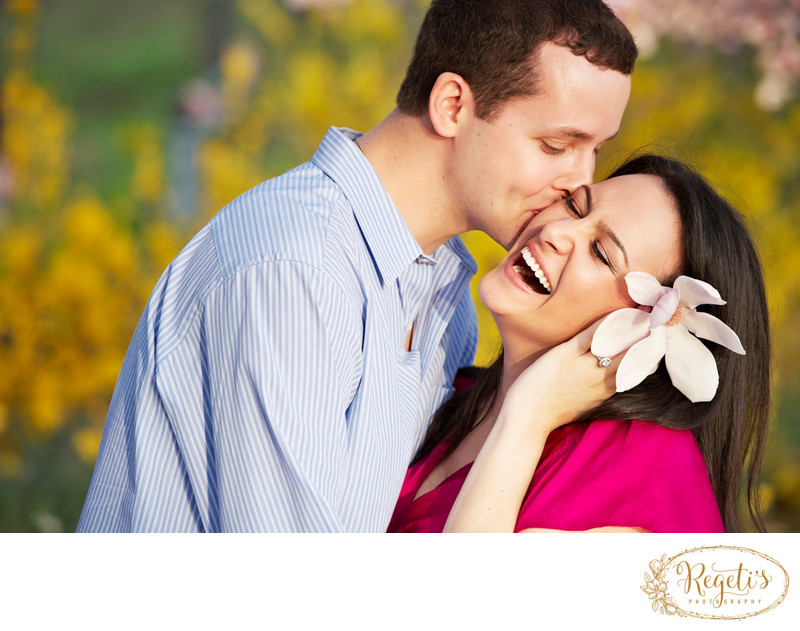 I want something unique and different?
While the engagement sessions that we offer are complimentary you can pay the difference to turn it into a "photo shoot" this entails adding wardrobe, accessories, hair, make-up, props, a more dramatic location that often requires coordination and set-up creating more of a scene for your session allowing you to get ready on set - brainstorming your vision and compiling a storyboard of inspiration. If this is something you are after please feel free to drop us an email with your ideas and we can figure out the scope and cost providing you with an estimate for execution of your one of a kind photo shoot. These shoots typically run a full day and start at $2200 in addition to services to be rendered.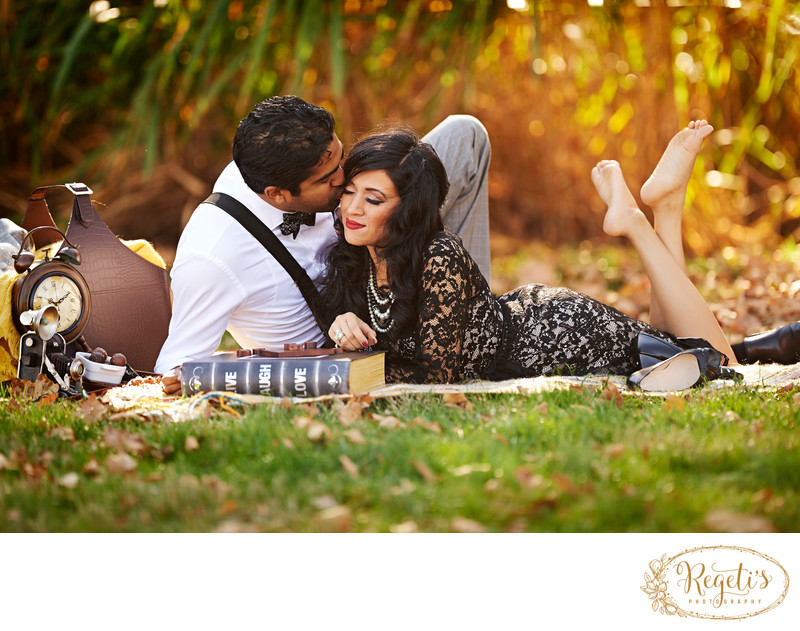 .
I only need an engagement session as I already have a photographer?
For local engagement sessions within 100-mile radius of Washington DC the session fee is $675 inclusive of our time up to 1.5 hours and all high-resolution files along with a handful of RP Favorites retouched to perfection. Thumbdrives are available at an additional fee of $55, add-on tangible products available upon request.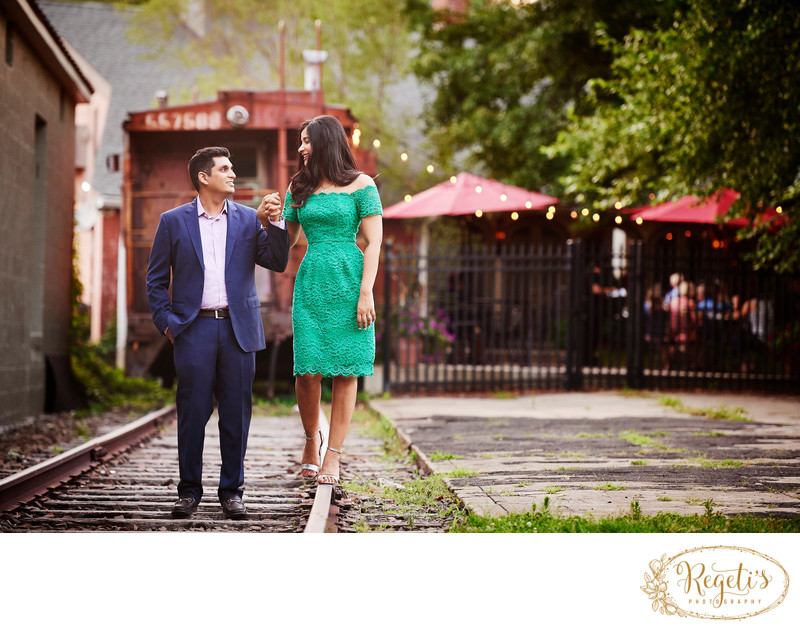 Do you offer cinema "Love Stories"?
We do offer cinema "Love Stories" based on our team's availability as this is typically done during the engagement session timeframe as cinema is exclusive to Regeti's Photography and work under our guidance and supervision as team lead.
What is the cost for a "Love Story" ?
The Love Story fee is $675 inclusive of our time up to 1.5 hours, with a 4 week turn around of a 3-minute suspense trailer provided via DropBox. Thumb drive delivery is available at an additional fee of $55
To view the FAQs for Engagement Sessions please click here.
Washington DC, Virginia, Baltimore, Maryland Wedding Photographer
(703) 314 7861 - info@regetis.com
© Regeti's Photography, 332 W. Lee Hwy, #310, Warrenton, VA 20186